10 EGYPTIAN LARGE PAPYRUS BOOK MARKS LOT WHOLESALE
10 EGYPTIAN LARGE PAPYRUS BOOK MARKS LOT WHOLESALE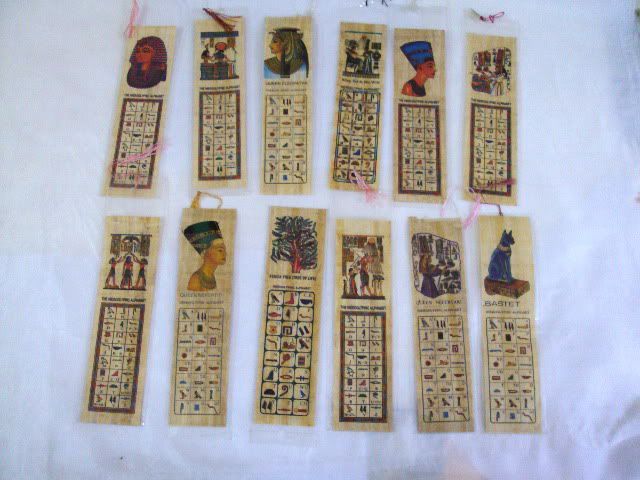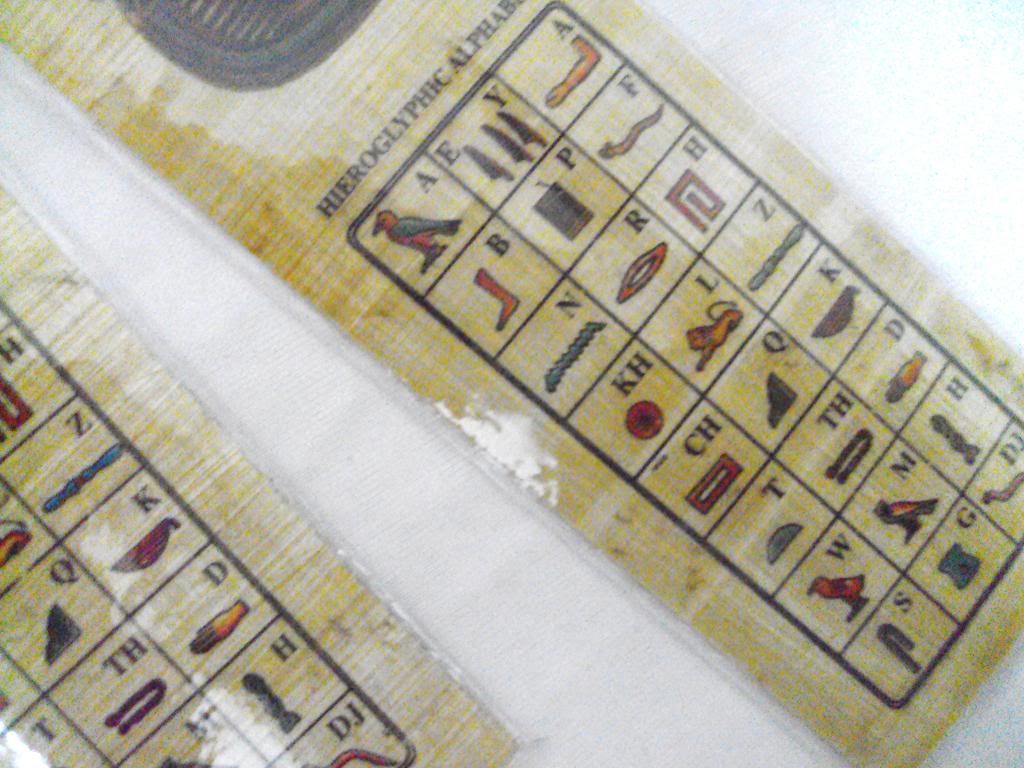 NOTE TO ALL BUYERS: Negative feedback will not fix your damaged item or return your money ,only communications can do , please communicate with us before your feedback.
ITEM DESCRIPTION :
*100% Egyptian papyrus paper book marks.

* You will get assorted designs and many themes for Egyptian kings, queens, gods , goddess and hieroglyphics letters.
*
An amazing piece of Egyptian art .
* EACH PIECE COMES IN PLASTIC PROTECTION COVER.
HANDCRAFTED IN EGYPT!!!
OUR ITEMS ARE 100% HANDMADE BY HIGHLY SKILLFUL CRAFTSMEN IN EGYPT!!
This is one gorgeous piece!
A great find for the Egyptian treasure collector
Condition: 100% NEW EGYPTIAN HANDMADE WITH HIGH QUALITY
Quantity : 10 book marks
Color: assorted designs and pictures
Weight (Approx.) : 25 gm
Material: 100% Egyptian handmade papyrus paper
Size (Approx.) : length: 7.2"=18 cm width: 2"=5cm