1 Pcs Egyptian Hand Made Genuine Leather Camel Hand Crafted Animal Figurine 202
1 Pcs Egyptian Hand Made Genuine Leather Camel Hand Crafted Animal Figurine Hand Carved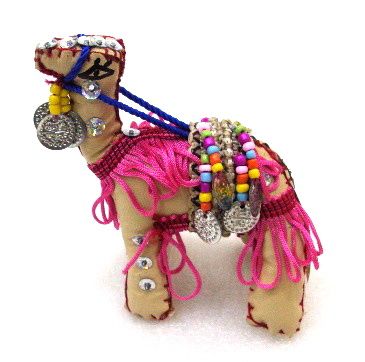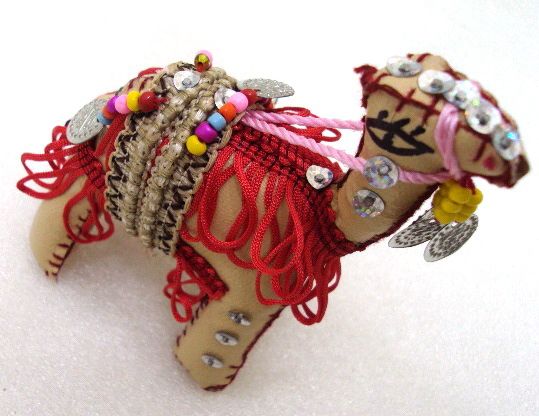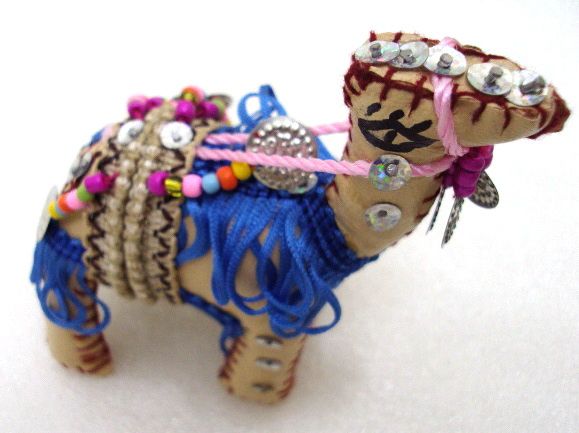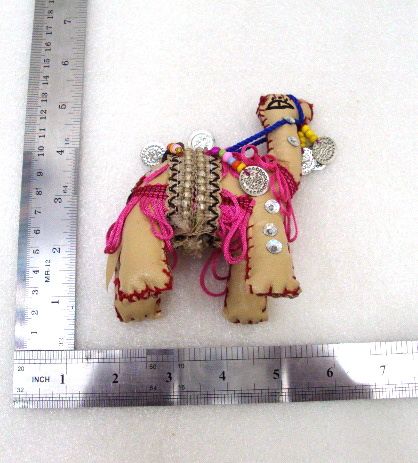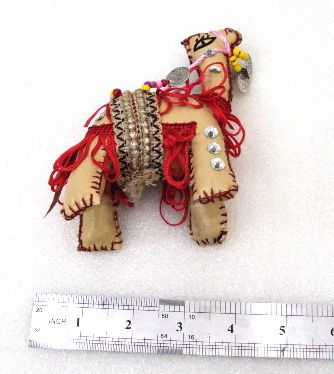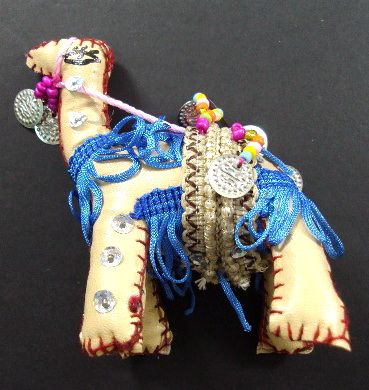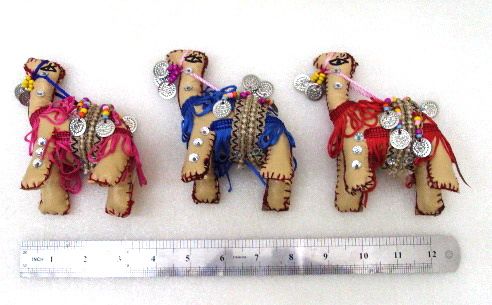 NOTE TO ALL BUYERS: Negative feedback will not fix your damaged item or return your money ,only communications can do , please communicate with us before your feedback.
IMPORTANT SHIPPING NOTES:

1-We ship all packages through the Egypt post ( registered air mail) with tracking number
2- you can track your package after 15 days from the shipping days ( tracking number will not be traceable until the package reaches your country and added your post system

example : we send the package to the Egypt post , then the Egypt post put in on flight then deliver it to the usps then usps add it to usps.com ( this process usually takes about 15 days )

3- Please keep attention to your mail box because if the post man didn't find you in your address he will leave you a notice , and if you didn't contact your post office for 14 days they will send the item back to us , and then you will have to pay for reshipping

4-for USA buyers please use usps.com after 15 days from the shipping date

for Canada buyers please use canadapost.com after 15 days from the shipping date

for all other countries please use 17track.net after 15 days from the shipping date
ITEM DESCRIPTION : 1 pcs of Hand Carved and Professionally Crafted CAMEL with really high quality of hand work using natural genuine leather and cloths .the body is covered with satin ribbon,coins and many colored sequins ,its really great piece of hand made art.
HANDCRAFTED IN EGYPT!!!
OUR ITEMS ARE 100% HANDMADE BY HIGHLY SKILLFUL CRAFTSMEN IN EGYPT!!
This is one gorgeous piece!
*Each animal is well hand made with perfect detailed .
*Hand-made and professionally crafted in Egypt.
*Beautiful and exquisite decoration that could be added to any home!
A great find for the Egyptian treasure collector
VERY RARE !!!!!!!!
Condition: 100% NEW EGYPTIAN HANDMADE WITH HIGH QUALITY
Quantity : 1pcs
Color: red-blue-pink (colors may vary from pictures since this handmade )
Weight (Approx.) : 40-60 gm GRAMS EACH PIECE (net weight without packing)
Material: genuine leather
Size (Approx): Different size for each animal,but sizes varies from

Length :4"-5" = (10-12cm)

Height :3.2"
4.8"-
= (10-12cm)